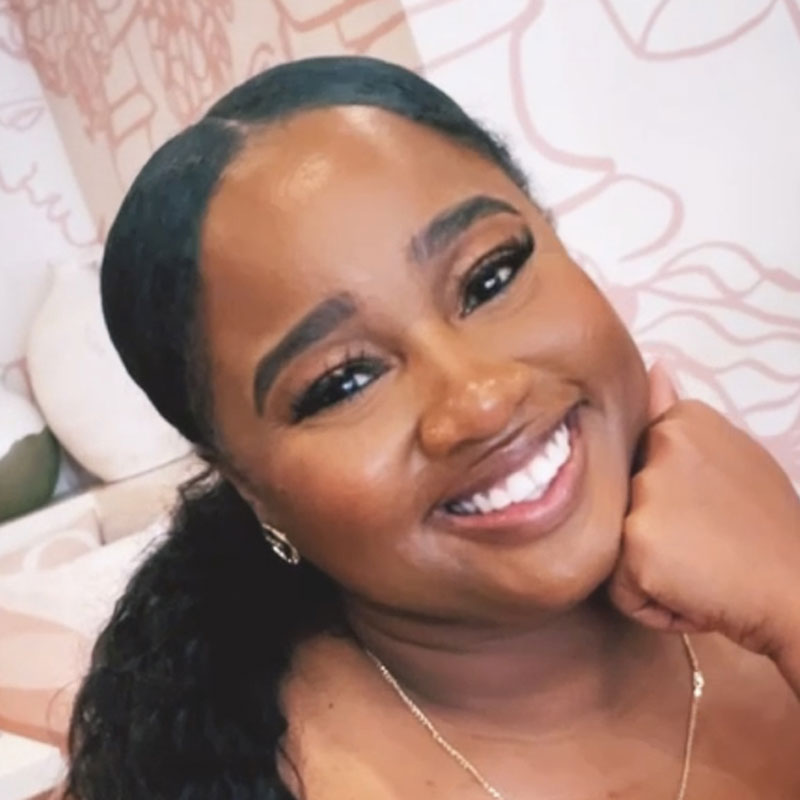 Taylar Peoples is a Research Analyst who supports organizations dedicated to impacting communities' health outcomes using various quantitative and qualitative methodologies.
She recognizes the importance of social factors in the influence of population health. Taylar has co-led research projects dedicated to improving the City of Miami Gardens' overall health and living conditions and assessing the needs of the growing older adult population. She has also led evaluation support for organizations whose efforts hope to improve health equity for patients across Florida to ensure families and community members can attain quality healthcare.
Taylar has published peer-reviewed articles, is featured in NPR, and has several poster presentations for scientific meetings at both regional and national levels. She is skilled in SPSS, Excel, and SAS advanced statistical methods.
Taylar holds a Master of Public Health in Epidemiology with a Social Determinants of Health certificate from Columbia University and a bachelor's in psychology from the University of Central Florida.