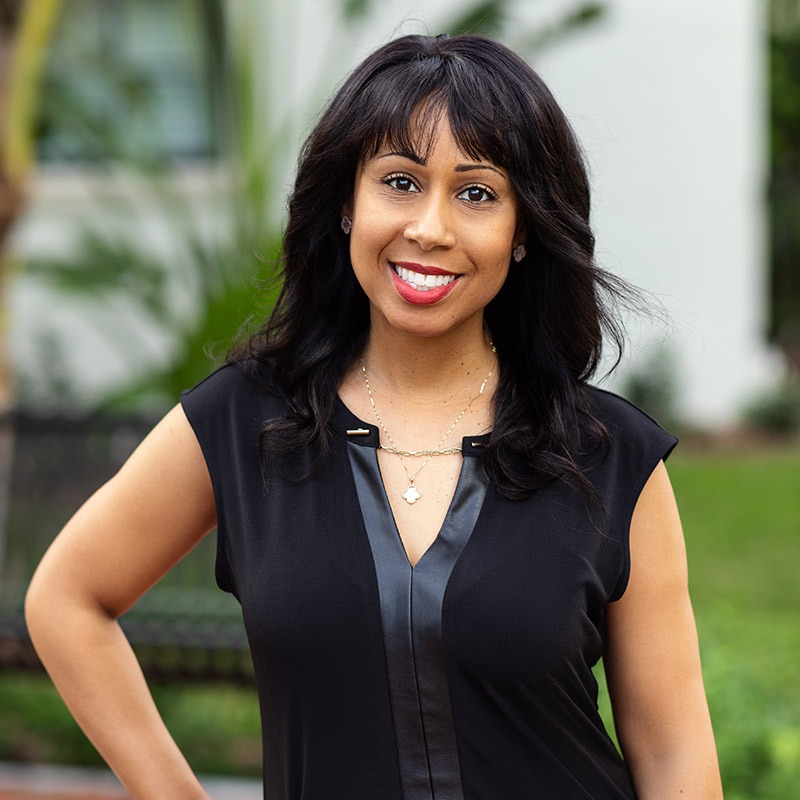 As the Vice President of Operations for Q-Q Research Consultants, Robyn McLymont balances the oversight of human resource management and operations, as well as finance. She keeps the CEO abreast of significant activities, develops policies and procedures, fosters positive client and employee experiences, and integrates the company's goals, mission, vision and values into all aspects of the business.
For more than a decade, Robyn has served in multiple leadership roles, honing her skills as a transformational leader to positively impact communities, employees, and organizations. An ardent proponent for continuous development, Robyn has successfully spearheaded change management initiatives; contributed to the advancement of employees under her supervision; and redesigned service delivery systems with a focus on client satisfaction, efficiency, and quality. She has successfully managed all aspects of large scale multi-million dollar federal projects, from the development phase to completion and directed divisions with eighty-plus employees.
Robyn holds a master's degree in Organizational Leadership and a bachelor's degree in Education.