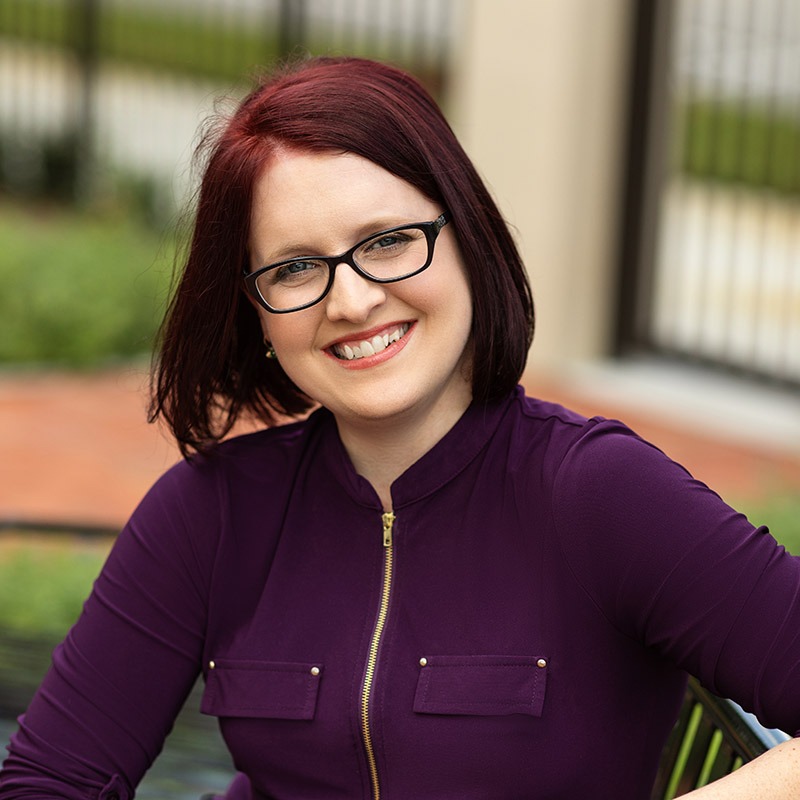 As Interim Project Manager, Kelly Manning oversees all research and evaluation projects to ensure they are completed on-time and with excellency. She identifies resources, monitors progress, and keeps stakeholders informed throughout the project life cycle. Kelly understands that each client has a unique background. Therefore, instead of taking a "one size fits all" approach, she believes in implementing a flexible approach to provide individualized support and services.
Kelly has extensive experience serving in a Research Analyst capacity across multiple research and evaluation projects. She has worked with diverse, multilingual consultants to assist them in the development, submission, and approval of international project evaluation reports for federal agencies, such as the U.S. Trade and Development Agency (USTDA). She leads quantitative and qualitative analysis, development of data collection tools, and data management systems, and report writing for various projects, including those with a focus on humanities, education, science, and other social services.
Kelly hold's a master's degree in Applied Experimental Psychology from the University of West Florida.